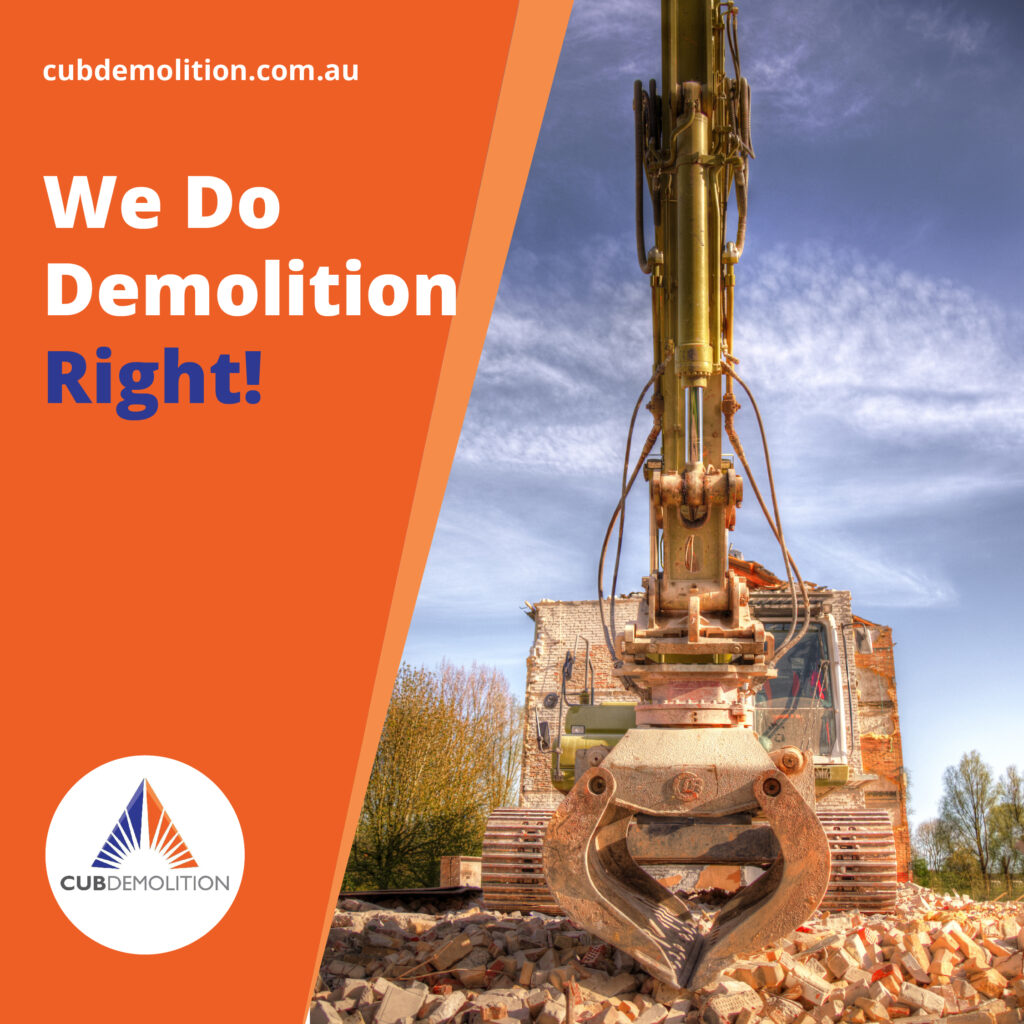 If you are planning to build a new home over your existing one, you should know the right demolition process. A professional will suggest an appropriate approach depending on where your building is located, materials involved, and debris disposal options. You will probably have to choose from one of these methods to clear your construction over the ground.
Implosion: It's a violent bursting process that sequentially removes the structure's support. The explosives make the structure collapse under its own weight. This method is suitable for big buildings and areas where highly controlled demolition is needed.
High Reach Arm: When the demolition target is 20 meters or above the ground, this method is an appropriate selection. It uses a demolition arm and a primary tool attached to a base machine. The demolition approach is used for several building materials including masonry, steel, mixed, and concrete.
Crane and Ball: One of the oldest approaches, involves moving or dropping a wrecking ball inside or over the building. It requires accurate targeting, high crane control, and high proficiency. Being a riskier approach, this method is only used when other demolition ways aren't feasible.
Selective Demolition: As the name involves, it doesn't demolish the entire building at once. Instead, it aims to extract the maximum possible material for recycling and reuse. Although time-consuming and labor-intensive, selective demolition proves to be cost-effective.
Thus, when you ask for quotes from demolition contractors in Newcastle, you should enquire about their approach. Then, based on this information, you can evaluate whether it would be the best method available or not.